Ethan Edwards
Digital Video & Media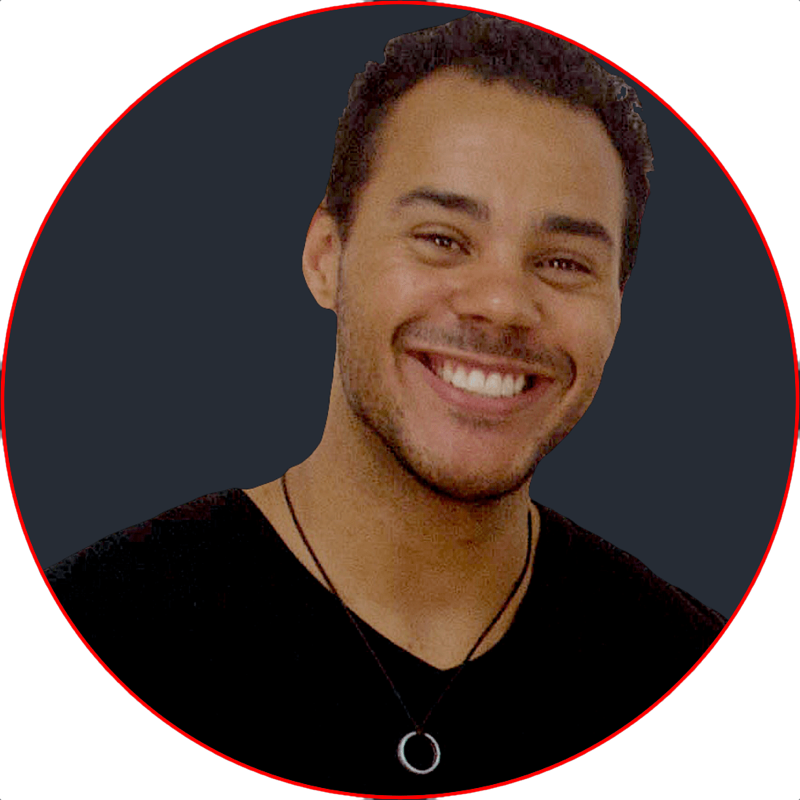 My journey into the incredible, far-reaching world of filmmaking and photography began in 2012. After achieving my diploma in Visual Arts Creativity from Vancouver Film School, I soon discovered there were no limits to my craft and determined to glean as much as possible from the industry.

Persistent development, study, and sheer hard work have honed my skills in storytelling and acquiring a compositional eye. Encountering incredible people along the way have provided unique opportunities for me to learn their stories and bring them to life.

From documentaries about loss and forgiveness to joyous occasions of matrimony and new life, these experiences, and more, affirm my dedication to capturing and portraying life's defining moments that will last forever.